INDONESIA
EMALTE has been delivering projects with PT Gistec Prima since 1998.
Recently we have delivered EMALTE engineered systems to PT Gistec Prima for:
On-line Dam Water Level Monitoring
On-line Dam Safety Monitoring
Strong Motion Recording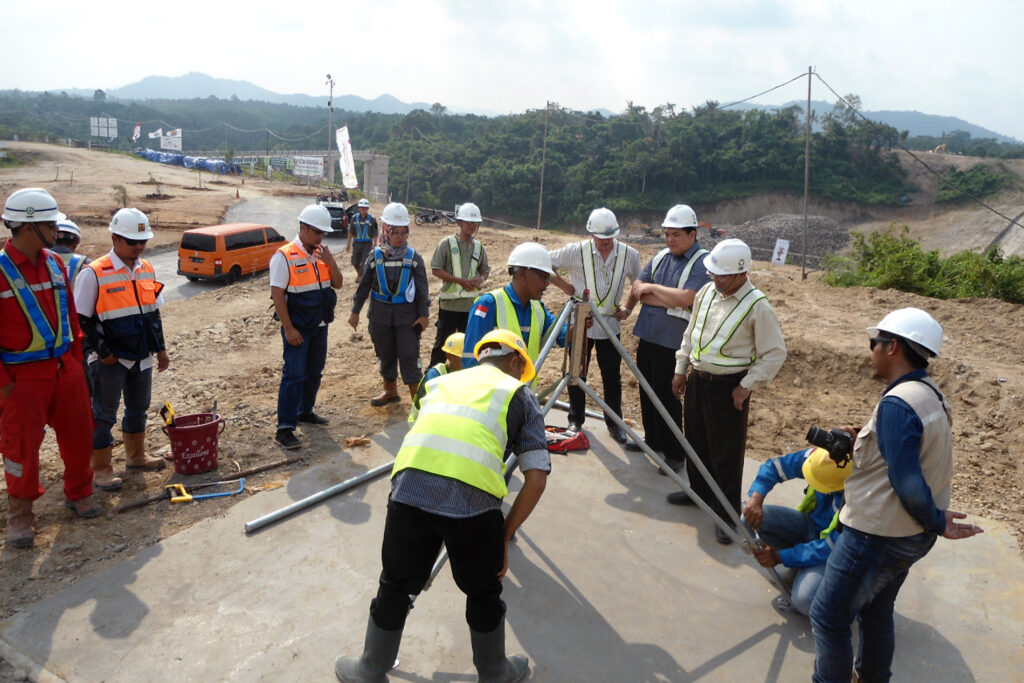 We have delivered the first Aquatic Informatics (Canada) software package for data management, web portal and flood forecast to PJT1 the largest operator of dams in Indonesia.
We are now working towards new projects including SCADA/DCS for a new Biomass Power Station being constructed by PT Gistec and other software related projects in Java and Ambon.